Dallas Photo Booth Rentals
MIGHTY Photo Booths is the premier photo booth provider for all events located around the Dallas / Fort Worth area. We offer a first-class experience to our customers with a combination of affordable pricing, custom-designed photos, and a high-quality product that will bring you and your guests memories for many years to come. Whether you are celebrating the birthday of a loved one, joining former classmates at a reunion, taking someone's hand in marriage, or any other memorable occasion... MIGHTY Photo Booths will capture the special moments for you!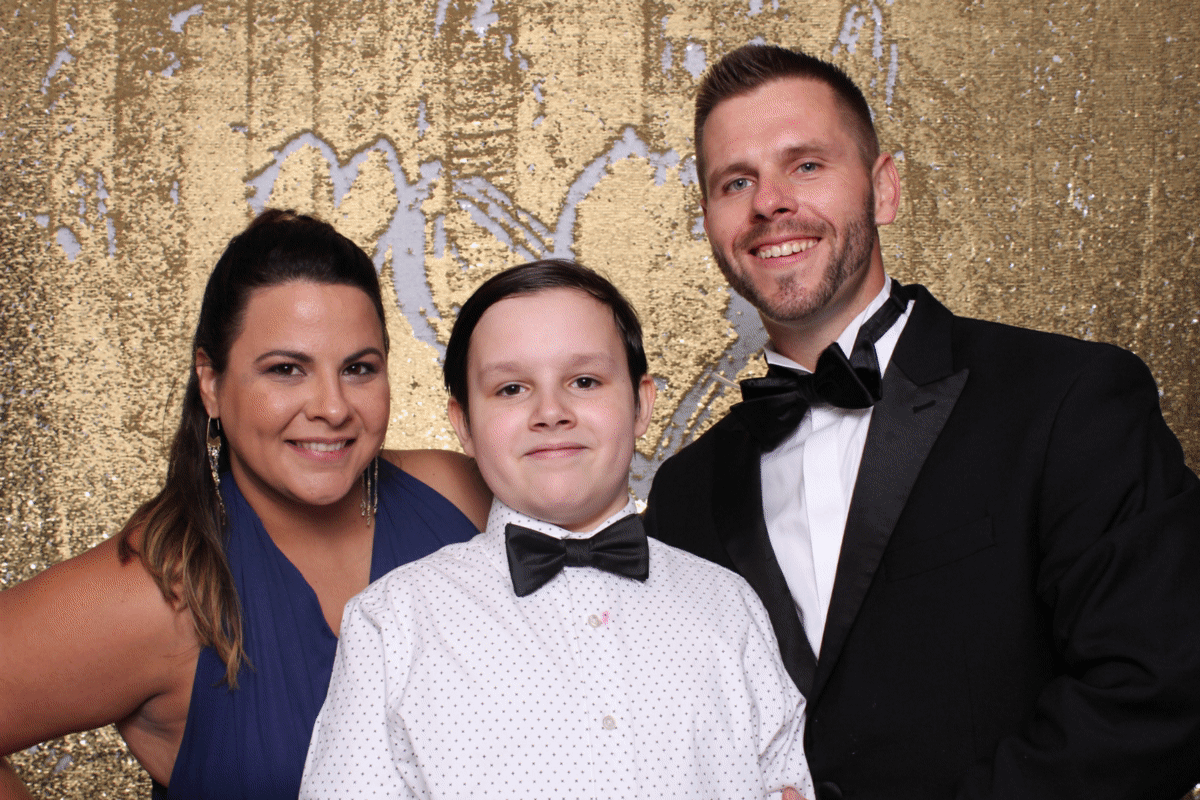 We are now offering four different photo booth experiences. With graphics that are tailored to your event, choice of backdrop, digital filters, and a large selection of props, the possibilities are truly endless!