Dallas / Ft. Worth Photo Booth Rentals
MIGHTY Photo Booths is the premiere photo booth rental service for special events located around the Dallas / Fort Worth metroplex. We offer a first-class, unforgettable experience to our customers with a combination of affordable pricing, custom-designed graphics, and top-notch photos that will provide countless memories for years to come. Take amazing pictures with our professional studio lighting, image filters, and fun props. Feel instant gratification as you text the digital photo to your phone. In just seconds, receive your smudge-free print to keep forever.
Elevate your event with the best photo booth experience in DFW!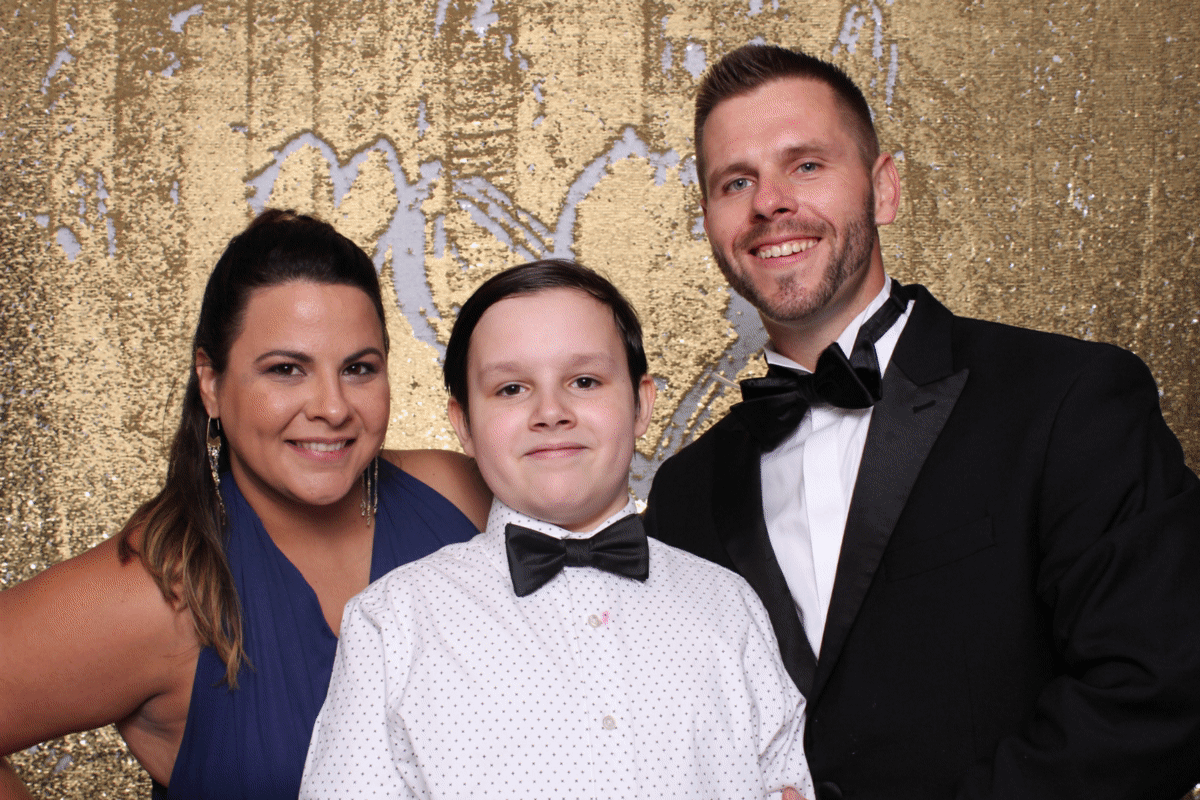 We are now offering FIVE different photo booth experiences. With graphics that are tailored to your event, choice of backdrop, digital filters, and a large selection of props, the possibilities are truly endless! Our top-notch photo booths are the perfect addition to any event, big or small. With MIGHTY, you get more than just a photo booth; you get an unforgettable entertainment centerpiece. So what are you waiting for? Click on "Our Booths" to learn about our featured photo booths.